S&J's Spring Break Style Guide
Going on a tropical cruise, to Las Vegas with the girls, or just relaxing at your local beach this Spring Break?
Whatever your plans are, we've got you covered to ensure that you'll be looking your best! This Spring Break, Shir will be relaxing on the South Florida beaches before making her way to NYC & Jamie will be flying out for a long weekend in Austin, TX before coming back to the FL beaches as well. We've compiled our favorite spring break essentials for any trip:
Bikinis
We'll start with the most important: kinis! Every girl is searching for that coveted bikini that perfectly suits her body type. It's important to
Frankie's Bikinis Shiloh Set, $185 (other color ways available)
If you're looking for more bikini websites to browse, below are a few more of our favorite shops:
Sunnies
A girl can never just choose one pair of sunglasses, right?! We suggest packing one pair of nicer glasses for daytime adventures, as well as a cheaper pair to wear to the beach that wouldn't kill you if you lost them!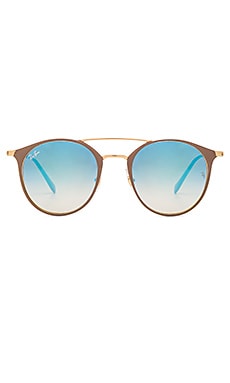 Quay Australia MUSE FADE, $60 (other color ways available)
Sunscreen & Skin Care
Especially if you are traveling to a sunny location, be sure to pack your sunscreen and other skin care necessities! For S&J, we love Neutrogena's line of sun care products because it is light on the skin. We also recommend bringing a sunscreen lip balm, because what's worse than having chapped lips while traveling!?
Neutrogena SPF 70, $11.99
Day to Night Looks
Below are a few of our favorite clothing trends this spring that we'll definitely be packing with us!
Eyelet Everything
Eyelets are a huge trend in fashion lately, and we adore these items to add a little style to your travel day outfits.
Let's face it- we all love wearing leggings and a comfortable t-shirt when traveling, but we assure you that adding a little style to your airplane outfits definitely makes your travel experience more fun!
Airplanes are cold! Bundle up with this adorable sweatshirt that will match with nearly any outfit.
Embroidered Denim
Embroidered Jeans are another huge trend and a must-have for a day trip around town. Revolve features a ton of embroidered denim options on their site. And for those of you, like us, that are on a tighter college budget, check out Forever21 adorable selection of embroidered denim as well!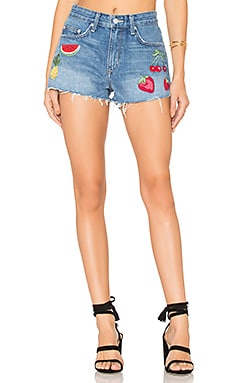 LBD
Because a little black dress is perfect for any occasion, anywhere!
What are you planning to pack for Spring Break? Let us know your SB essentials in the comments below!
Travel Essentials
Going on a little getaway far away from home? Below are a few must-have travel items, S&J approved!
Brookstone Nap Socks, $19.99
Whether you're relaxing at home, spending your days by the beach, or going on an adventurous vacation, Spring Break is MUCH needed and everyone should take advantage of it!
XX,
S&J